Nikon Eclipse E400 Research Trinocular Microscope 4 Plan Objectives Camera Port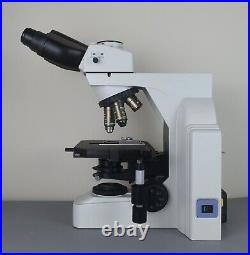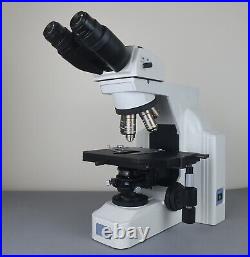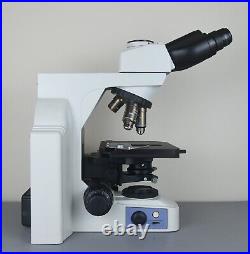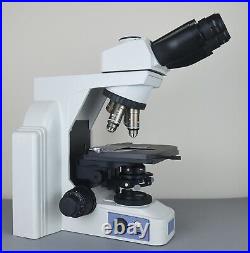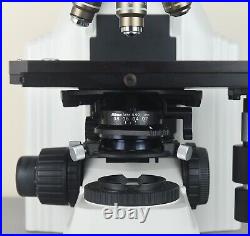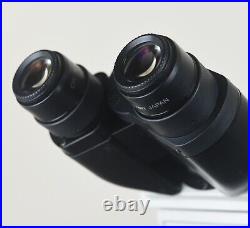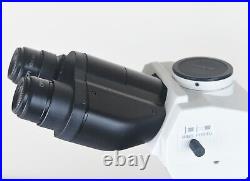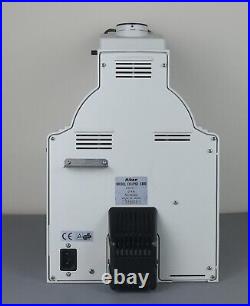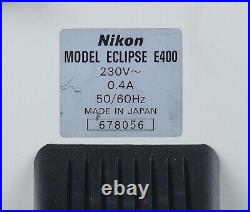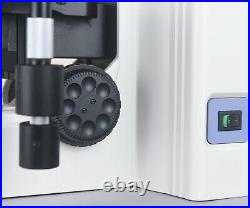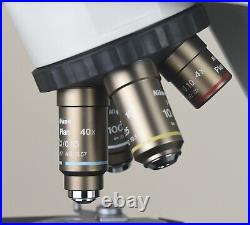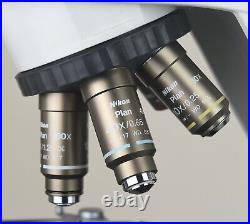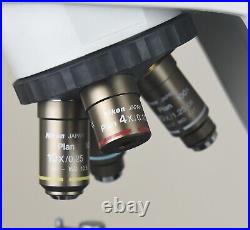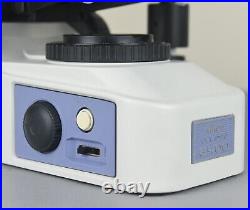 Nikon Eclipse E400 Research Microscope with Ergo Head & 4 Nikon Plan Objectives. Total magnification 40x, 100x, 400x and 1000x. CFI Plan 10x CFI Plan 40x. Olympus daylight filter is included. Excellent image and in good physical condition overall as shown in the photos.
Normal power cable/plug not included.